Montreal is quickly becoming AI center in North America with all the hype of Facebook opening their AI office in Montreal recently.
But in case you can not get job with Facebook in Montreal but really want to get into artificial intelligence and big data – where do you look? Do not worry – we got you covered.
Eight Montreal Artificial Intelligence Companies Hiring Right Now
GOOGLE
No explanation needed who and what kind of company Google is. They recently open software division in Montreal and are now looking for various AI scientist / data specialists.
MICROSOFT
Microsoft also needs no introduction. They are looking for positions like Principal Solution Specialist Data & AI.
« Microsoft is excited to engage with faculties, students and the broader tech community in Montreal, which is becoming a global hub for AI research and innovation. »
Brad Smith, President of Microsoft
AUTOMAT
Conversational Marketing for Brands. They are looking for AI research specialists.
ELEMENT AI
AI company who recently broke the record for most money raised in the AI industry ($140m to exact), they now have enough money to pay your salary. They are hiring various AI developers and researchers.
FLUENT.AI
Building personalized and noise-robust voice user interfaces. They are looking for Machine Learning Scientists.
IMAGIA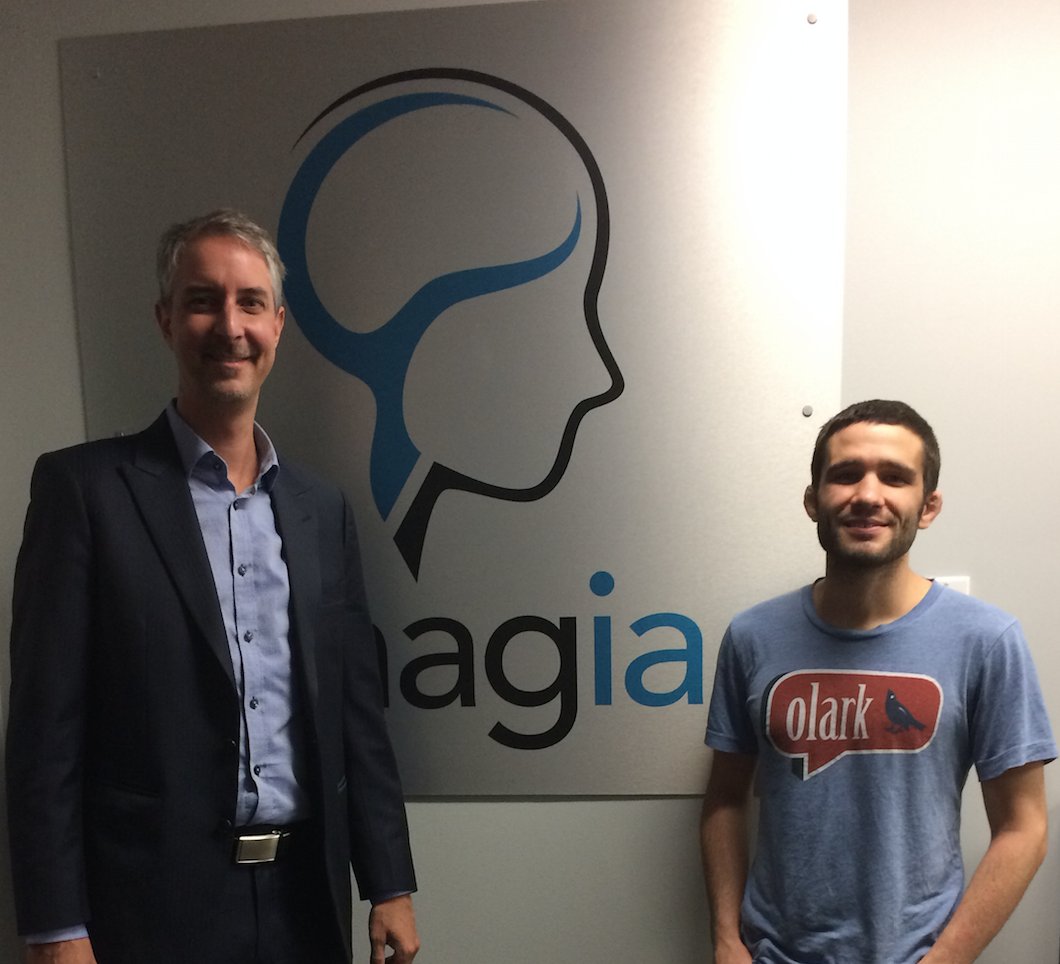 To serve patients and our customers by dramatically improving accessible personalized medicine driven by advances in AI. Imagia has been naped top AI healthcare startup companies in the world.
NUANCE
Speech recognition company. They are looking for Research Scientists.
SPORTLOGIQUE
Provider of advanced analytics data for professional hockey teams and broadcast media. They are looking for computer vision researchers as well as developers with passion for hockey of course.