We found out that Amazon officials came to Toronto few weeks ago and stayed for 2 days. They asked questions about health care and the tech sector.
Julia Sakas , Toronto Global representative said:
"They were very interested in hearing more about our tech sector and the benefits that come from our publicly funded health care and education systems. It was a very productive and positive visit, and an opportunity for us to promote the incredible access to highly-skilled, highly-educated, diverse, global talent available to them in the Toronto Region."
Amazon officials said this is a working visit and they are visiting the other 20 cities as well. We want to remind you that neither Montreal nor Vancouver made the HQ2 list, and Toronto is the only international and Canadian city.
Toronto Mayor John Tory team said
"Mayor was glad to have the opportunity to tell the Toronto Region's unique story in person  to the officials. He told them (Amazon team) there is no other city region in North America that can boast the same talent, the same quality of life, the same vibrancy and economic strength."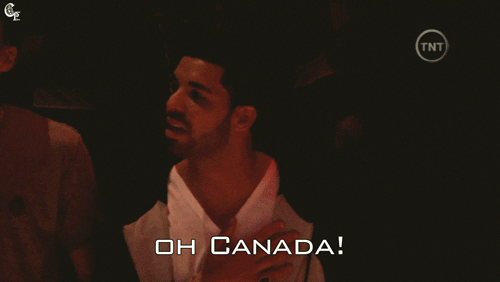 Toronto is competing against cities like Atlanta, Austin, New York and Raleigh, N.C.  Toronto is also one of the few cities that has decided not to provide financial incentive for Amazon to come here. Free government health care, open immigration policies and vast tech talent is Toronto's main selling point.