Stack Overflow, job board and IT community of sorts, have introduced a salary calculator where you can input your profile information and it will provide you with estimate salary you should be making.
The tool is available in Canada and you can compare web dev salaries in Toronto, Montreal, Vancouver, etc by entering your role, city, skills, years of experience, and education level.
After entering all that info, Stack Overflow will provide you with a range of salary you should be making and suggest different roles you might be wiling to try.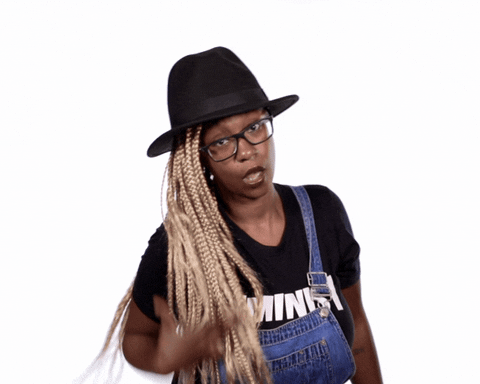 Salaries Vary across Canada for Developers
We have decided to give it a test to see what
backend developer with
8 years of experience with
Java experience gets you across Canada
Here is what we got in 50th to 75th percentile salary range (all money in Canadian dollars):
Montreal: $74k-$89k 
Toronto: $80k – $96k 
Vancouver: $74k-$89k
.. and Europe? Depends where you are
Paris – $66k – $80k
Berlin – $80k-$100k
London – $80k-$95k
We all need to move to NYC
New York City – $125k – $150k
You can try the calculator by yourself by visiting: https://stackoverflow.com/jobs/salary