Get your bitcoins – fried chicken is waiting for you. It will cost you .0011204 BTC to get a bucket which includes 10 Original Recipe Tenders, Waffle Fries, Med Side, Med Gravy and 2 Dips. You can invest your hard earned mined bitcoins into something that will definitely be finger licking good.
Yes this is not a joke. KFC has started accepting bitcoins for their bitcoin buckets.
KFC calls it a BitCoin Bucket:
THE BITCOIN BUCKET
Welcome to 2018, Canada.

Despite the ups and downs of Bitcoin, the Colonel's Original Recipe is as good as always. So, trade your Bitcoins for buckets and invest in something finger lickin' good.

*The Bitcoin Bucket is a limited time offer. A lot of you want to buy in Bitcoin, which means we keep selling out. Keep on checking in for restocks of this Bucket. Craving chicken now? Our Original Recipe is available for purchase and delivery with old fashioned people money at www.kfc.ca (participating locations).
It might be surprising that KFC is one of the first restaurants to start accepting bitcoins, but if you look it at from marketing perspective it is quiet genius. They do a limited offer run and increase awareness of their restaurant especially with millennials.
Just be careful though throwing your bitcoins around. Few years ago, a developer spent 10,000 bitcoins to order 2 pizzas. If he kept the bitcoins it would be worth over $100 million dollars. Hope he got at least some extra cheese with those pizzas.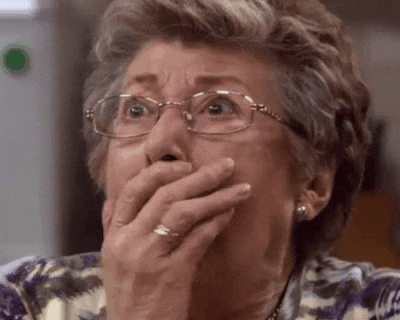 Another big rise in #Bitcoin. Hodl for the dip. #BitcoinBucket https://t.co/QUTJN809H5

— KFC Canada (@kfc_canada) January 11, 2018
Still have too much bitcoin and nothing to spend it on? Soon, bitcoin ATMs will be popping up around Toronto, and you can withdraw your hard earned cash there.