Desjardins is trying to diversify their banking domain by starting a $45m fintech fund in Canada.
The fund will disburse funding between few hundred thousand dollars to $3m dollars to startups for exchange of 10-25% of their companies.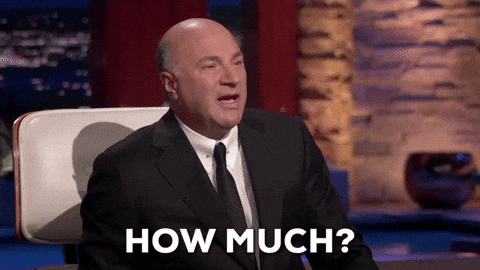 By investing in new startups Desjardins can stay on top of its game when it comes to banking, security as well as insurance and wealth management.
Most of the former investment by Desjardins Capital were made to companies in Quebec, but now with the new fund, Desjardins is keen on investing in companies in the US, EU, and Australia.
"With $45-million, we can do a lot. There's a lot of noise, there's a lot of buzz in the fintech industry, and we just have to be quite careful and quite clever about the kind of partnerships [we choose]. We really know what we want to do, what we want to accomplish, so we're not trying to go everywhere. But with this fund now we have more capacity."

Guy Cormier, chief executive of Desjardins Group
Desjardins said that they will not only invest into financial startups but also companies like X-TELIA Group Inc., a company that operates a wireless network tailored to home automation. Desjardins said that they are OK to wait few years until companies grow and bear fruit.
"The first goal is not return on investment for us. It's really to build a relationship that is stronger, tighter with these fintechs, and will help us to build something that is great for our members and clients. The return on investment will be there maybe in a few years."

Guy Cormier, chief executive of Desjardins Group