Facebook has been in a hot seat recently due to exposure of between 50 million and 87 million Facebook user profiles without the users' consent. Mark did a good job last few days showing up at US congress and answering most of their questions. Facebook stock regained over $30 billion back.
Facebook had important questions to answer to the public however these senators didn't do their homework. Most of the congressman are in their 70s and 80s and not used to computer and tech talk. The questions they asked makes you wonder if they even know how to turn on a computer or even know what Facebook does.
So without further ado here are the 5 most weird questions asked, poor Mark (see videos below):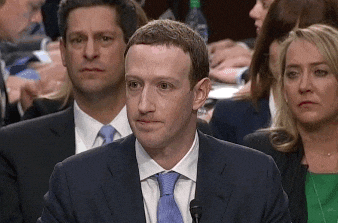 Number 1: South Carolina Senator Lindsay Graham (R) asked "Is Twitter the same as what you do?"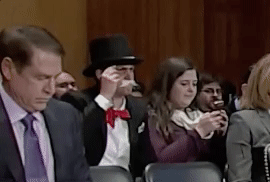 Confused much? What does she think Facebook runs a monopoly? "It overlaps with a portion of what we do," Zuckerberg said.
Number 2: Georgia Representative Buddy Carter (R) asked "Did you know that the Motion Picture Association of America is having problems with piracy and…this is challenging their existence?"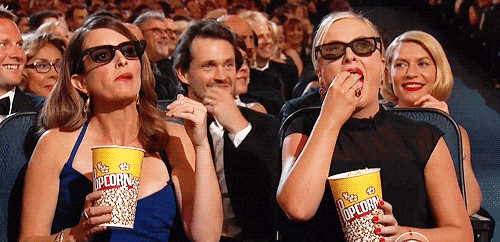 OK let's blame all privacy issues on Facebook. Zuckerburg response: "Congressman, I believe that has been an issue for a long time."
Number 3: Hawaii Senator Brian Schatz (D) "If I'm emailing within WhatsApp…does that inform your advertisers?"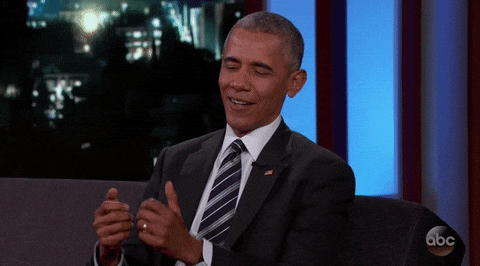 Ahhh hold there a second Mr Schatz – you do realize Whatsapp is a chat, and not an email? Mark without correcting him said: "WhatsApp would not lead to related ads."
Number 4: Florida Senator Bill Nelson (D) "What if I don't want to receive [ads for chocolate]?"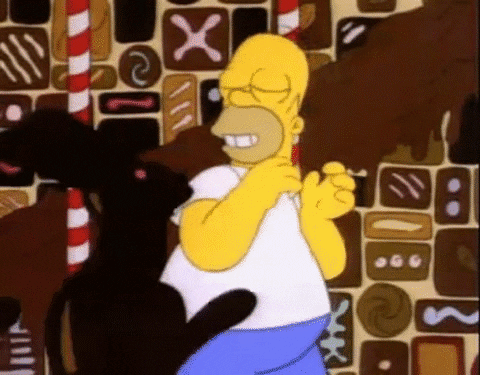 Ahh OK OK – maybe not such a bad question. But its cookie targeted ads used by thousands of websites, not just Facebook. Blame Chrome and IE browsers and their cookies! Mark answered that users can switch off information if they don't want that info used to select ads for them.
Number 5: Utah Senator Orrin Hatch (R) "How do you sustain a business model in which users don't pay for your service?"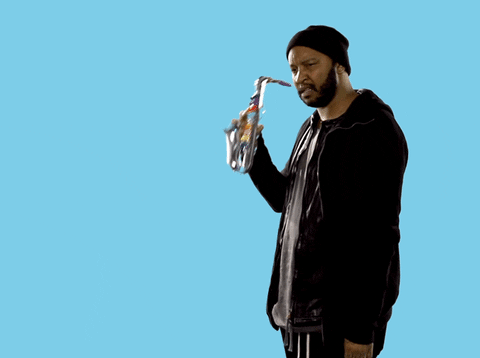 Zuckerburg said "Senator we run ads."
I think my grandma would probably ask more educated questions than these bunch – enjoy the videos below.