LinkedIn has quickly became #1 tool in Canada and the US where recruiters go to search for candidates whether it is for internal position or agency recruiters go to search for their external clients.
Here are several ways to improve your LinkedIn profile to get more exposure , more interviews, more offers, and in turn more competitive salary offers. You can buy us beer ummm I mean thank us later.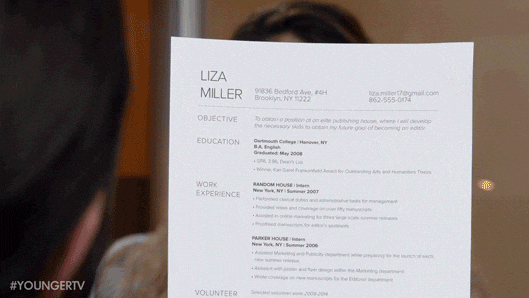 Incomplete Profile – Big No No
If you have LinkedIn profile that does not outline your employment history, that is a big no no. Recruiters do not know if you will be a good match, and therefore will skip your profile and go down the list of other 2,391 matches they are going through.
Professional Profile Photo
Please do not post picture of you partying or hangover or whatever. Wear business casual shirt / pants and take a picture. It will go a long way.
Your Connections
It is always a good idea to be connected with few hundred or more connections. Having no connections send bad signal to recruiter that you are not even trying.
Resume = LinkedIn Profile
Once in a while we get a candidate whose resume is different from his LinkedIn profile. It does not matter your reason for it – always have your resume = linkedin profile. This will most likely red flag you in the eyes of even junior recruiters.
Just Say It
Yeah, we get it – you went to Thailand for few years, before you backpacked in Australia. But common, keep your summary short and professional , and of course to the point. There is no need for an essay on your LinkedIn profile.
Headline = Money Maker
When recruiters search for candidates they only see headline and your title, and the company you are working at. We need to click on it to open up your full profile. So take advantage of that, do not just say IT Die Hard Ninja – but be precise of what you do – Backend Java Developer, otherwise your profile will be skipped over.
Jargon
Ninja that, and superstar this. Just tell us what you do. Enough with the jargon.
Be Active
By liking LinkedIn content, commenting on news, etc – your profile will stand out and rank on top of others (the way LI algorithm works) – so be active.
Open Candidate
By turning on Open Candidate option on LinkedIn – you are letting recruiters know that you are open to job opportunities. Use that.