Your parents are the best support you have in your first 20 years. They say the main reason why some entrepreneurs make it while some others do not is due to the advice their father or mother gave them when they were growing up.
Here are the 7 lessons famous entrepreneurs learned from their parents:
Failing.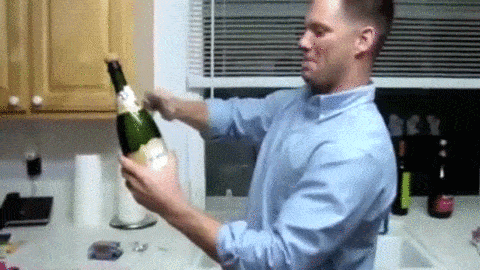 "I was encouraged to fail from the early age. Trying is not failing – it allowed me to be freer in trying things", says Sara Blakely. She is an American billionaire businesswoman, and founder of Spanx, an American intimate apparel company with pants and leggings, founded in Atlanta, Georgia. As of 2014, she is listed as the 93rd most powerful woman in the world by Forbes.

---
Enjoy Life.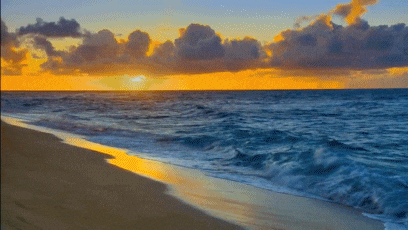 "Is not life beautiful?", that's 3 simple words his father gave him says Richard Branson. He is an English business magnate, investor and philanthropist. He founded the Virgin Group, which controls more than 400 companies.

---
Do Things You are Not Good at.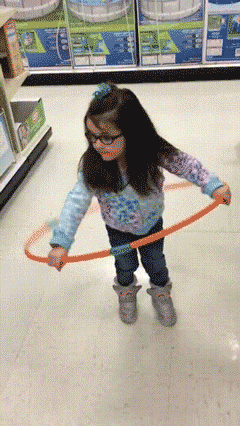 "My father encourage me to do things I was not very good at, and that really opened me up for leadership opportunities", says Bill Gates. He is co-founder of Microsoft and is an American business magnate, investor, author and philanthropist.
 
---
Insubordination.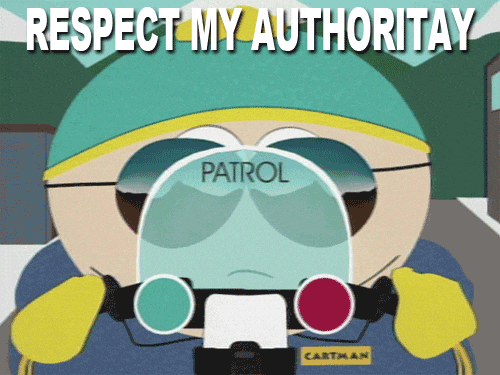 "I was taught to defy authority from early age, and that's why I grew up never wanting to work for anyone," says Barbara Corcoran. She is an American businesswoman, investor, speaker, consultant, syndicated columnist, author, and television personality. As a television personality, she is a "Shark" investor on ABC's Shark Tank.
---
Never count other people's money.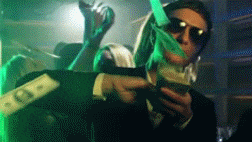 "My pop told me do not count other people's money. It's what you got and how you take care of it," says Steph Curry. He is an American professional basketball player for the Golden State Warriors of the National Basketball Association (NBA). Many players and analysts have called him the greatest shooter in NBA history.
 
---
Be Nice.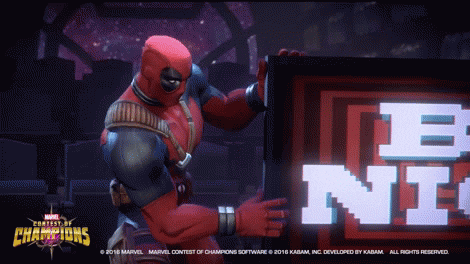 "I was told to be nice to everyone around me regardless of who they are," says Tory Burch. She is an American fashion designer, businesswoman, and philanthropist, who has won several fashion awards for her designs. She is the Chairman, CEO, and Designer of Tory Burch LLC.
 
---
Do You.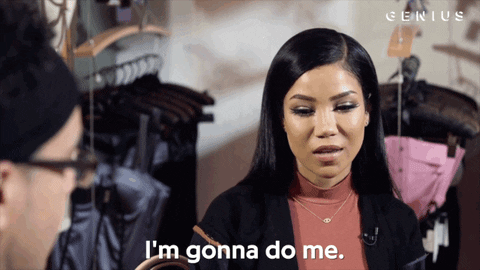 "I was told just be myself. Do not be a follower. Do not be a sheep. " says Russell Simmons. He is an American entrepreneur, producer and author. The Chairman and CEO of Rush Communications, he cofounded the hip-hop music label Def Jam Recordings.