You must be living under a rock if you did not hear about Amazon's plan to add a new city to host their second head office.
Different publications, blogs and mediums have rushed to the internet with their predictions. Cities like Denver, Colorado, and Austin, TX area as well as Chicago were being highlighted as potentials for Amazon's HQ2.
A lot of naysayers are saying that Canada can never compete with the US on kickbacks aka subsidies that US cities and states can provide to the retail's giant.
Why Canada has a Chance
However Canada has one thing going that US does not. We do not have Trump north of the border. And this will help Canada tremendously as US giant might want to diversify their assets, and get easier access to more talent.
Mayor Jim Watson of Ottawa on a visit to Seattle said – according to NY Times:  "Amazon has something like 9,000 engineering jobs they can't fill. Our immigration policy is much more liberal. That's where we have an advantage."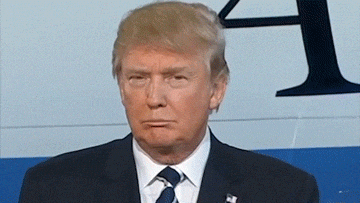 Canada Can Do It
Quiet a few cities in Canada can satisfy few of Amazon's demands. Let's see:
1m people or more – yes
International Airport – yes
Tax Breaks – maybe
Affordable housing – maybe
Attract Good talent – maybe
Size Matters
Size of course matters to Amazon and that is why med population city might be disqualified on a spot – cities like Edmonton, Calgary , Winnipeg and Ottawa. With unemployment already at 0.02% in IT, it would be interesting how mid sized cities can help Amazon to hire 50,000 top notch engineers in those cities.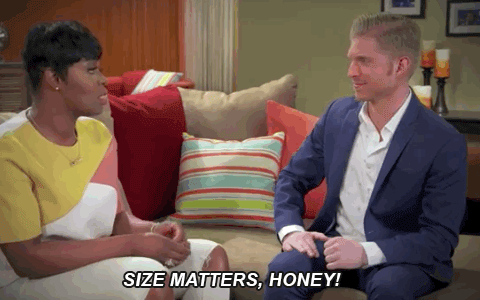 Location Matters Also
Location matters also – with Seattle being HQ1, why would Amazon open HQ2 within few hundred kilometers away from HQ1. It makes no sense.
Vancouver is just too close to Seattle. No point for Amazon to locate HQ in Vancouver. If it ends in Canada it will be Toronto

— mini vampire squid (@garfield628) September 22, 2017
Parlez-vous Français?
Language and ability to attract highly talented staff might prove difficult for Montreal to get Amazon to come there. With governing opposition parties pushing for making French language mandatory for companies with 10 or more employees – it would be interesting to see how Amazon the largest retail ecommerce store would handle that. Also getting highly specialized talent to come to Montreal with their families would prove to be difficult due to salaries / language requirements.
@DenisCoderre Please consider releasing the burden of French on companies. Amazon will not consider Montreal due to language.

— Usama (@SaleemUsama) September 24, 2017
Toronto is Where It is at
No matter how competitive other cities in Canada are. Toronto is where HQ2 will open if it would be open in Canada. Toronto has a vibrant economy and is already considered to be a top place for tech businesses to operate in. With population of around 5m within an hour drive and specialized tech talent – Toronto can rival any US city.
https://twitter.com/maja_a/status/906867096277209088