This post is our experience in dealing with Yellow Pages and their reps over the last year. Let this be a lesson for anyone considering doing business with them.
Last year after checking our website logs we have discovered that even though they charge thousands of dollars a year we have less than few hundred clicks from them so we have decided not to continue as we heavily advertise on Google / Yelp / Bing.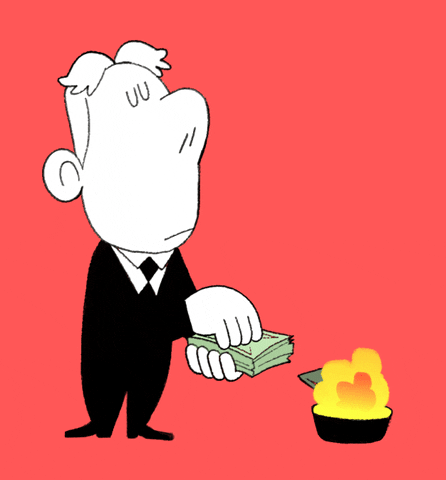 We have tried to cancel multiple times our subscriptions as they call it but they say there is nothing they can do about it – as they say : "it keeps on renewing automatically".  The agent we need to speak to is never around – and all we get is a voicemail. The reps we speak to on a phone – noone can help – because you need a client retention specialist to speak to. They take your information , however you keep on getting invoices / bills for services you have never authorized, need or provided a credit card for (they charge $300 for a Yellow Pages book listing – who reads those books nowdays???) They keep on insisting that few years when you signed up for service you were given this information on the phone that essentially locks you with them and keeps on auto renewing. Is this insane or what?
After scanning reviews online – it seems we are not the only ones affected by this bad business practices where they lock you in  contracts, not letting go, because their business is dying (already dead?) due to competition from Google, Yelp, Bing.
Reviews below are from feedback website sitejabber:
Glenmore R. comments:
YP deserves a zero for their business practices!
They offer a terrible service, not worth the money then force you to be their customer through auto renewall process, then they pretend they can't cancel service.

Waste of money,
terrible service
Poor business practice
Dishani G. comments:
"Should go out of Business for their Dirty Tactics"
7/14/17
Too bad there isn't a negative star because they deserve it for their dirty tactics of putting customers on the hook for contracts they didn't want, and not letting them get out of a contract. My husband has been trying to cancel a service that they tricked him into signing up for a year by quickly reading the terms to him over the phone and slipping that in without being transparent. And apparently on top of cancelling the contract; he has to explicitly state in a letter that he doesn't want a new one to be automatically renewed. What kind of bogus practices is that. They have been very evasive every time he calls saying "the guy" who cancels the contract is out of office and will call back. How come there is only one guy that cancels the contract and 100 vultures that can sign you up for one? Is is some special rocket science technique that only one person in the company knows. They make is difficult and a complete waste of the customers time on purpose so we will give up. What a terrible company.
Kevin B. comments:
"YELLOWPAGES MAFIA…worse than Air Canada…get your head examined if you deal with this company"
6/30/17
I've been dealing with this Mickey Mouse organization for over 9 months trying to get answers. They are continually billing for contracts that are either cancelled, closed or have never been renewed. It's like a self administered root canal without freezing. Instead of spending money with these criminals we will be burning piles of 20 dollar bills every Friday in the parking lot. At least this way I will know what I'm getting for my money…the insurance business is less blurry and less confusing.
This bad service is on top of erroneously advertising their services as providing organic search on google, where indeed their service is paid Google adwords add-on. This is reprint from MelbourneGeek.com website about his experience with yellowpages sales rep:
Maybe the Yellow Pages rep was confused, so I decided to clarify:
ME: "So, just so I get this right, you are talking about organic search?" Yellow Pages: "yes"
ME: "Not paid ads up the top?"
Yellow Pages: "No, I am talking about organic search. Yellow Pages have a Partnership with Google."
She was confident about it. I asked her: ME: Are you ACTUALLY from Yellow Pages? Yellow Pages: Yes, I am actually from Yellow Pages, I am not an agent. I can give you a number to call back if you have any further questions.
It sounds really appealing to a business owner. I can imagine what the average small business owner would be thinking:
*Everyone has been saying that Yellow Pages is a big rip off for years. But now they are in bed with Google. They are a Google PARTNER! I want to be number one on Google. This sounds great.*
Read more here: MelbourneGeek.com website